ABOUT LILY BEARING CHINA MANUFACTURER
LILY BEARING is a manufacturer for ball bearings, needle roller bearings, tapered roller bearings, custom bearings, and associated training and services.
Shanghai Lily Bearing Factory Co., Ltd. (formerly known as Lily Bearing Manufacturing Co., Ltd. ) was established in September 2000. It is a leading supplier of precision rolling bearings and components, serving the global market. Lily Bearing is headquartered in Shanghai. Currently the company has registered LILY® and Lily® bearing trademarks in the United States and China.
Creating value for customers is our core. Using this concept when serving customers, we will considering from the perspective of customers, rather than simply selling products. We provide customers with advanced services such as designing, model selection, pre-sales and after-sales services, using our professional knowledge and experiences in bearing industry over 20 years.
Outline
Company Name

-Lily Bearing

-SHANGHAI LILY BEARING FACTORY CO.,LTD.

-SHANGHAI LILY BEARING LIMITED

General Manager
Cheng Hang
Turnover
$9.5 million (2021)
Founded
September 11, 2000
Number of Employees
40
Business Scope
Bearing supplier, providing bearing products and solutions for industrial enterprises all over the world.
Banking Detail
Click for details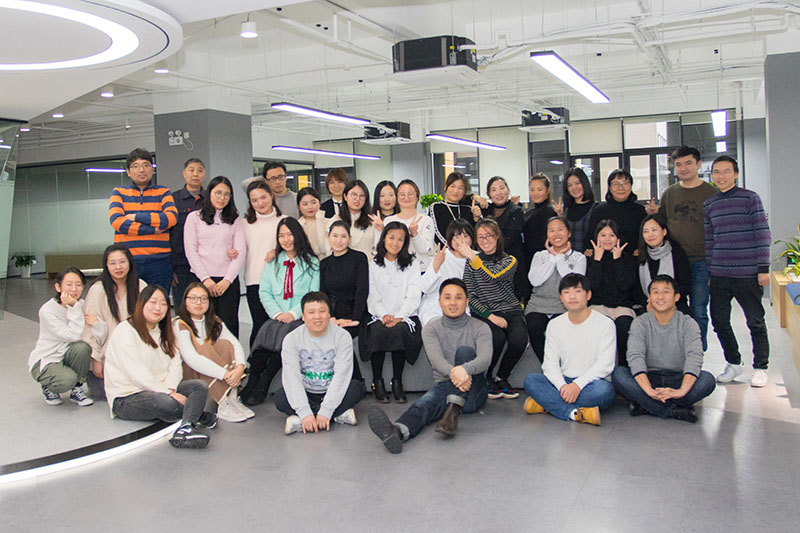 Advantages of the Lily Bearing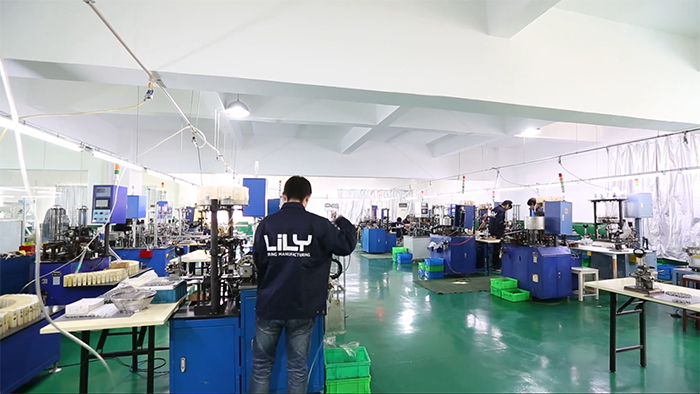 The focus of Lily Bearing is to create value for our customers.During past 20 years, we have been providing customers with more suitable matching cost-effective bearings in the industrial market. Customer satisfaction, and reasonable solutions are our core and value manifestations.
Each of bearing supplier of Lily Bearing has undergone strict review. Our quality management department regularly meets with the suppliers to review the bearing manufacturing procedure and their marketing plan. We continuously carry out supplier development, selection and resource integration, and match suitable suppliers and integrated solutions according to the customer needs.
We provide customers with the opportunity to audit and review each factory according to their requirements. Honesty and transparency have always been our company's insistence. "No sincere, no trust". We have nothing to hide, and always confident with our production quality and service.
Lily Bearing has been adopting a direct selling system since established. We participated in and solved numerous of practical cases, and accumulated a wealth of application industry experience and knowledge reserves. We have professional engineer team to provide with solutions, including but not limited in medical, automotive, food and other industries. Also a formed pre-sales/sales/after-sales program system were used to meet the actual needs.
LILY BEARING, an expert at your side
To be the first-choice expert of bearing solutions for global small and medium industrial users is the vision of LILY BEARING.
Towards this goal, LILY BEARING have formed a strong technical team which is constituted by experienced and skillful product engineers, application engineers, bearing R&D engineers and technicians. Based on our rich bearing knowledge and advanced instruments, facilities and software, LILY BEARING is able to provide comprehensive services to our customers.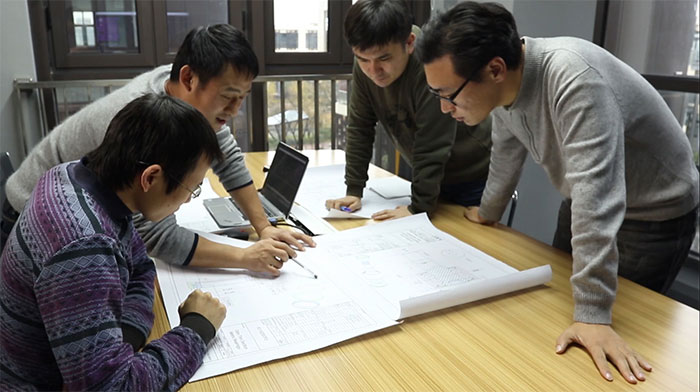 Sales territory of LILY BEARING
It have been 23 years that Lily Bearing products have been sold across the world. Our customer extending to 35 countries around the world, such as in Europe, Asia, North America, etc., Currently, the United States is our largest market.