ONE OF CHINA'S LARGEST
BEARING MANUFACTURER
LILY® Bearing produces over 60,000 types of bearings from 1.5mm I.D. to 4,000mm O.D. at a rate of 50 million bearings per year. As a reliable bearing manufacturer, we take great pride in our high-quality products and top-notch technical support for your applications.
Bearings For Medical Industry
Food & Beverage Grade Bearings
Robotics Bearings
High Temperature Bearings
Automotive Bearings
Celebrating Every Turn of Success
At LILY Bearing, our solutions are more than just components; they are the driving force behind industry progression. Whether it's elevating production capabilities at Tesla's Gigafactory or crafting tailored solutions for myriad industries, our commitment remains steadfast: to optimize , enhance, and extend machinery performance across the board.
Here are some of our favorite success stories.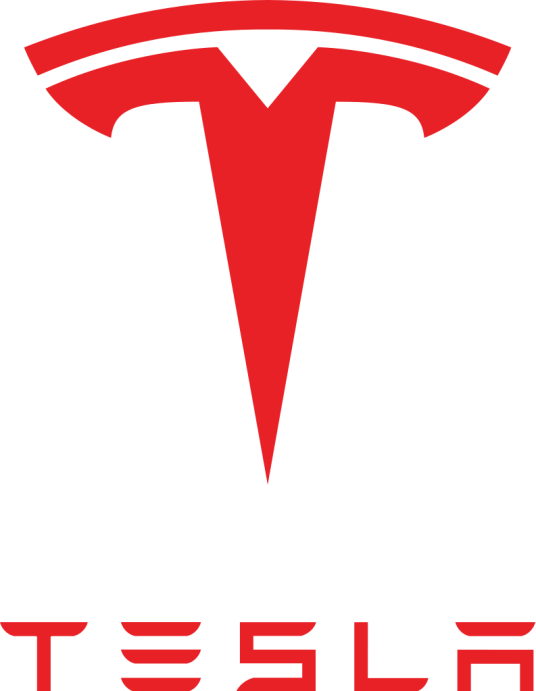 Supercharging Efficiency at Tesla's Gigafactory with LILY Bearing
"We're honored to have collaborated with Tesla, ensuring their manufacturing processes run seamlessly. It's our goal to always provide tailored, efficient bearing solutions to our partners."
- Jenna, Customer Service Lead
READ MORE
SERVICES
LILY® Bearing offers a wide range of services. These include:
We are certified to meet the international standards of ISO9001, ROHS, and PED4.3. We provide high-quality services to fulfill the critical need for various industrial applications.