Bearings For Medical Industry
LILY® bearing is a leading supplier of precision bearings to the medical device market. Ceramic, hybrid, miniature and thin section precision bearings have featured in cutting-edge medical and pharmaceutical machinery for many years; our team of engineering experts has an in-depth knowledge of the needs of OEMs, and we support each solution with rigorous standards and highly responsive customer service.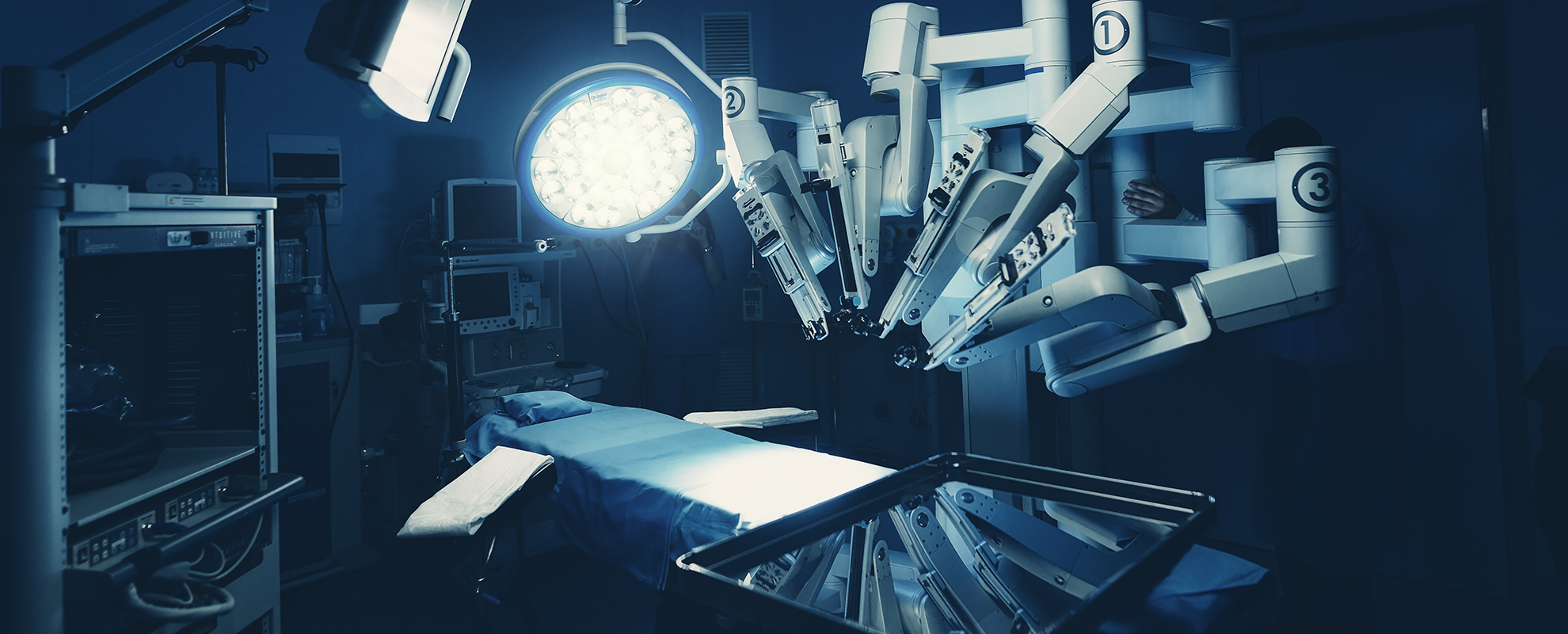 Characteristics:
●Superior material selection, including highly corrosion-resistant steels and cages manufactured from reinforced Phenolic or high performance plastics (eg. Torlon® or PEEK).
●Ceramic balls for increased speed with less wear.
●Application specific lubricants, including food-grade.
●Low noise and vibration levels to minimise patient discomfort.
●A range of sealing options to ensure protection from debris ingress.
●A flexible design approach, allowing for compactness, a light weight and integrated features where required.
●Resistance to repeated sterilisation and chemical treatments.
●Assembly, tested and packaged in Class 7 clean room.
●ABEC 5 & 7 precision grades.
Applications And Customers
Medical equipment may need quality bearing supplies to operate effectively, but not all devices and tools have the same requirements. LILY® bearing supplies medical companies with different types of bearings to meet the needs of their healthcare applications. These applications include:
●Dental Equipment
●Medical Diagnostics Equipment
●Luggage Security Scanners
●Robotic Surgery Devices
●Oncology treatment machines
●Surgical Devices
●Blood Analyzers
●Blood Processors
●CAT Scanners
●Medication Dispensing Devices
●Automated Physical Fitness
●Imaging
●Pharmaceutical Automation
●Optical Equipment
●Optical Gauging
●Laboratory Equipment