Custom Bearings
Custom Bearing Solutions
Lily Bearing engineers work closely with our customers to deliver unique bearing solutions with optimized features to meet demanding application challenges. Custom bearings are used in a wide range of applications, including aerospace, automotive, industrial, and medical equipment. These bearings can be made from a variety of materials, including steel, ceramics, and plastics, and can be designed to handle different types of loads, such as radial, axial, or a combination of both.
Uniquely Made To Fit Your Specification:
Uniquely Made To Fit Your Specification:
Designed to meet specific requirements for a particular application. Unlike standard off-the-shelf bearings, custom bearings are made to order, which allows for greater flexibility in terms of materials, size, and design.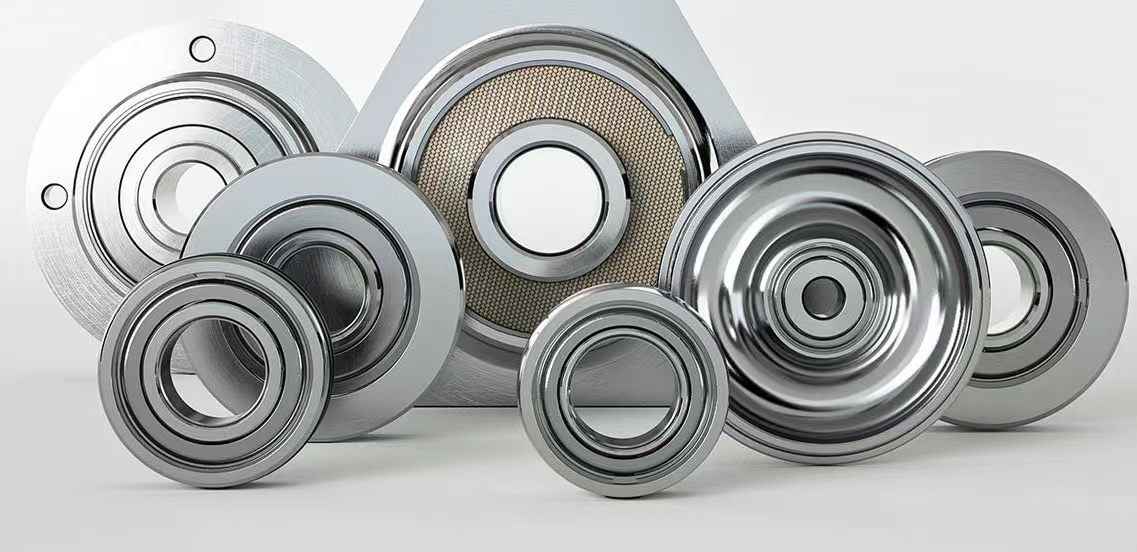 Benefits Custom Bearings with Lily Bearings
●Higher Load Capabilitiesn
●Improve safety
●Reduce Maintenance Requirement
●Material Capability: 52100, 440C, Silicon Nitride Bronze,Nylon and more
●Seal Material Capability: Nitrile, Polyacrylic, Fluorelastomer and more
●Customer Made-To-Order Experts
●Made in the USA requirements / DFARS / NAFTA compliant
Why LILY Bearing?
Do you have questions regarding our bearings, or do you need more information concerning our products? Get in touch with us today to talk with our experts and learn how we can best benefit you and your business. We generally respond within 24 hours, or typically same day if you're reaching out during business hours.
Accepted file types: gif、jpeg、jpg、png、pdf、txt、doc、xls、xlsx、docx), Max. file size: 2 MB.
For LILY bearings, the most important advantage is the ability to work with our customers and provide them with a total solution for custom bearings. We can design and manufacture bearings, provide engineering expertise, and develop and manufacture bearings for different needs. We also own the latest bearing analysis and bearing manufacturing equipment.
So under such advantages and advanced conditions, we can provide all types of special bearings.We also use high-precision manufacturing equipment and high-level technology to design and manufacture custom bearings for a wide variety of industries. Including medical, transportation, machinery, steel and many other fields and applications.
From the bearing load calculation of the bearing, to the selection and design of the bearing, equipped with advanced precision instruments, we can quickly and efficiently analyze the evaluation data to meet the design standards of custom bearings. Custom bearings can be used to improve the efficiency of the bearings to the top level from the professional aspects of product materials, heat treatment, clearance, and installation tolerances.