Quality Inspection and Product Verification
LILY has the equipment and experience to provide expert quality inspection and product verification services on the bearings we provide and on third party bearings. The ABMA (American Bearing Manufacturers Association) has specifications for Tolerance Definitions and Gaging Practices for Ball and Roller Bearings (ABMA-4-1994 (R2013)). It includes terms and definitions of tolerances for the boundary dimensions, running accuracy and internal clearance of ball and roller bearings listed in other ABMA and ISO standards. The standard also includes descriptions of the measuring methods commonly used within the bearing industry. However, unless this standard is applied by trained professionals with proper equipment, it is meaningless.
Through the use of video microscope, dimensional including roundness, radius, & roughness (Ra), hardness, torque, and digital noise/vibration LILY has the means to verify bearings boundary and internal dimensional characteristics.
As LILY is an ISO 9001:2015 certified company, LILY maintains a Tool and Gauge Calibration System. The tool and gauge calibration system conforms to ANSI/NCSL Z540-1-1994 and ISO/IEC 17025:2005.
To further ensure that product is exactly the quality level and specifications required, LILY's Engineering Department works closely with its customers' technical & engineering departments to provide assistance with bearing selection, proper lubricant, mounting, documentation including CAD files, and elimination of stack-up-tolerance issues.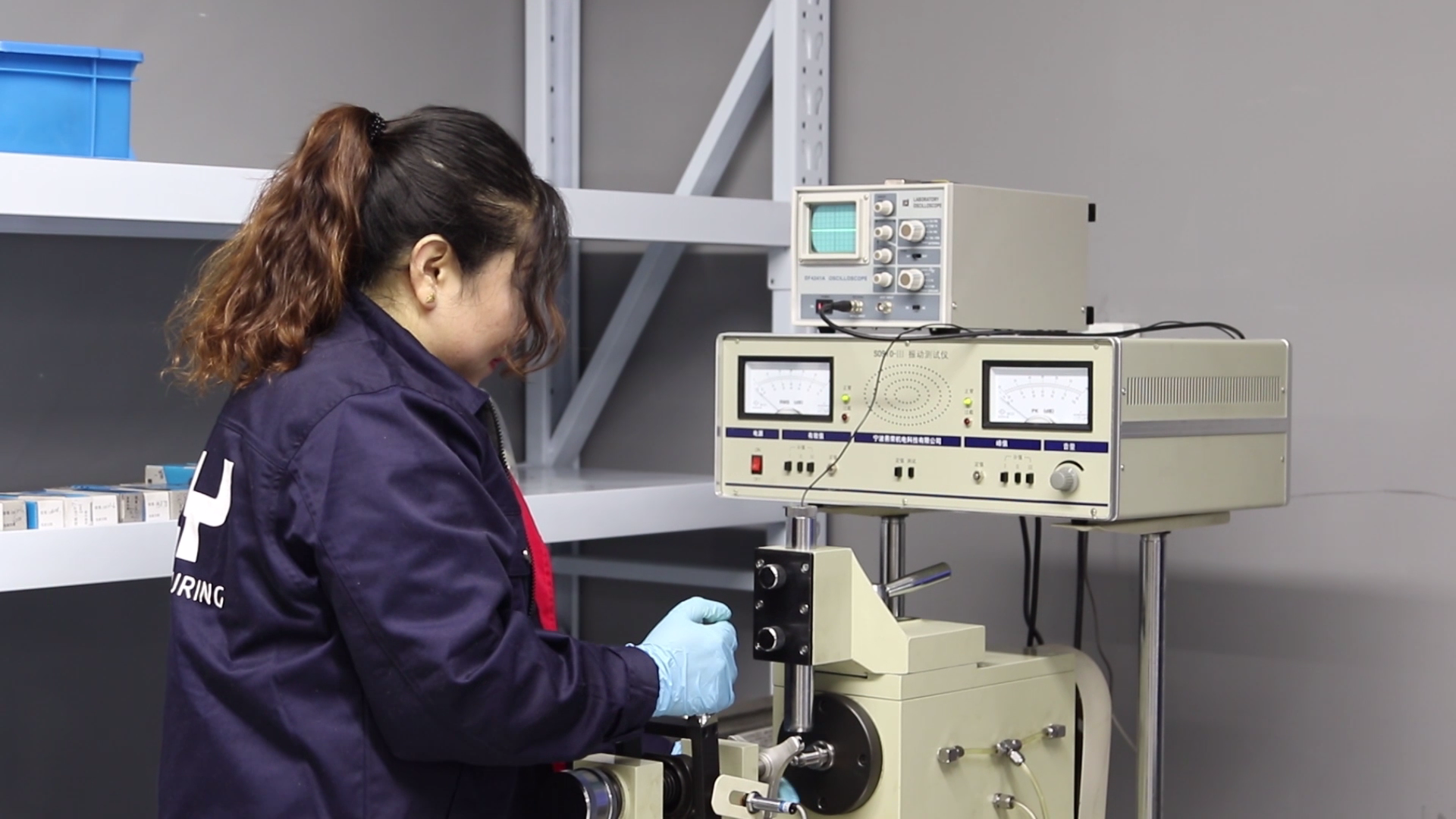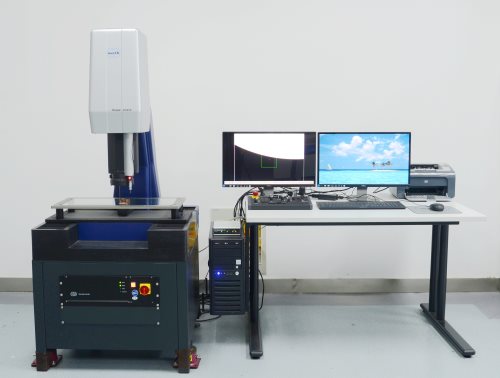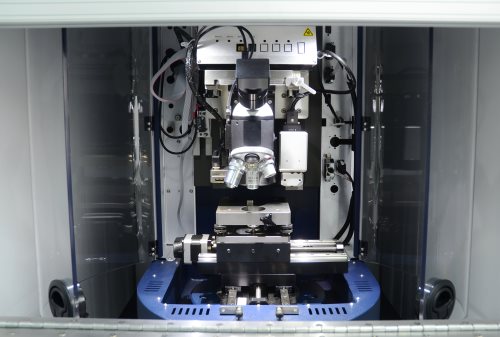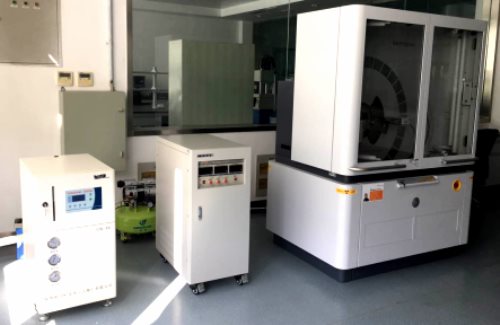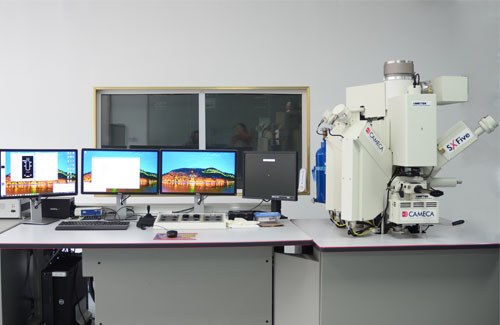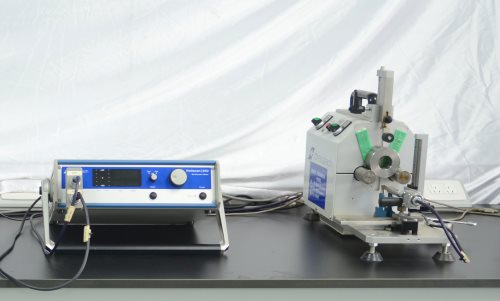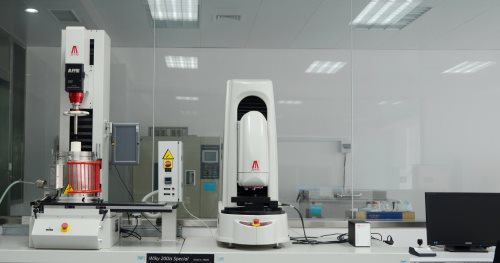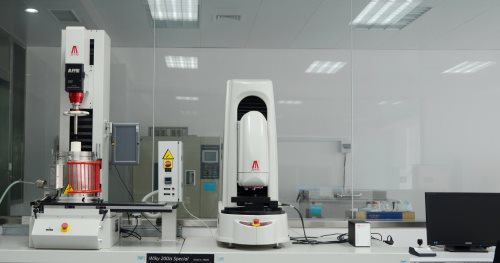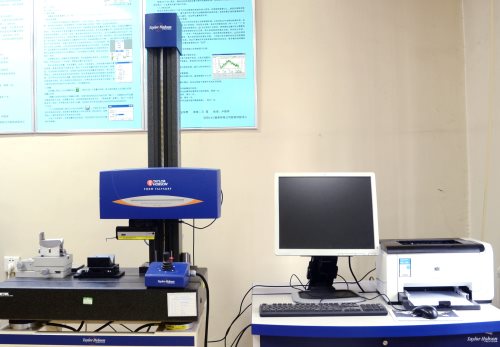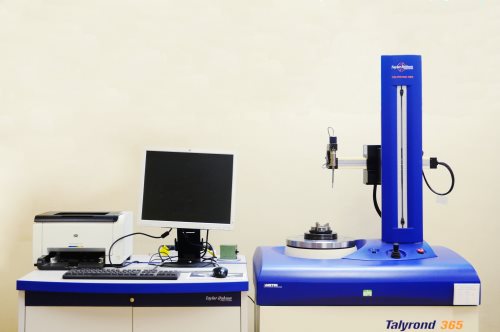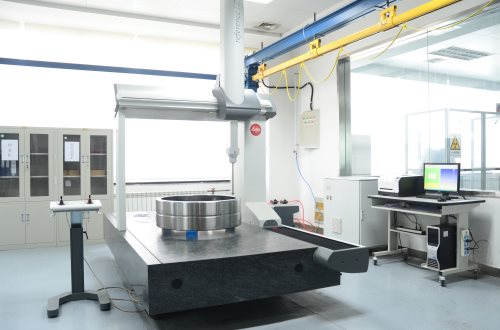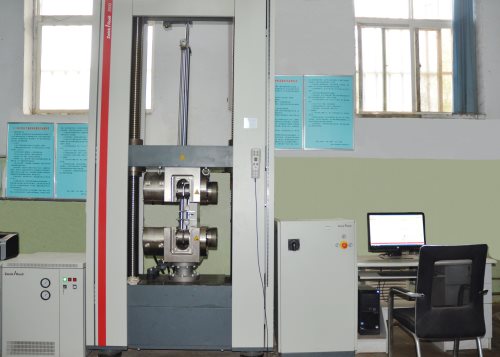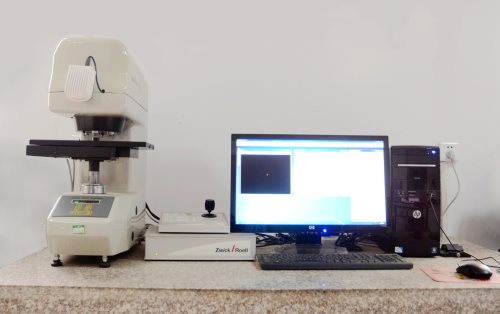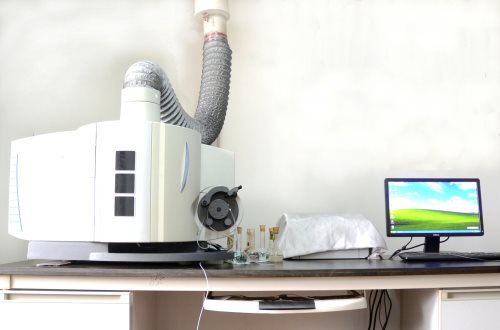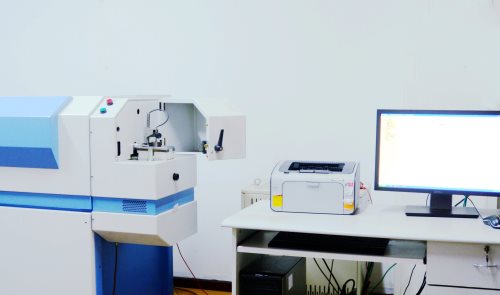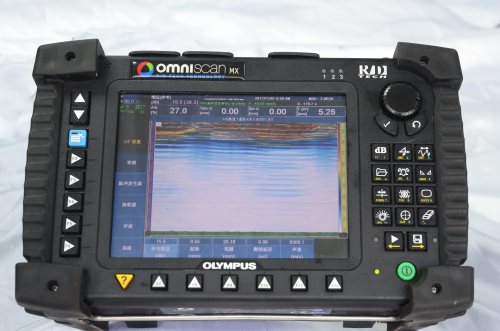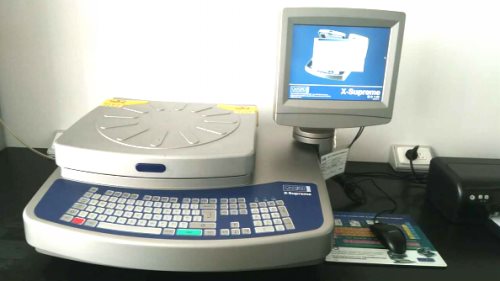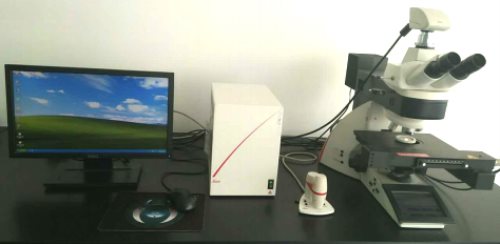 The equipment and verification resources employed are:
Electronic Air Gauges with a resolution of ten-millionths of an inch.
Vertical Comparators with digital amplifiers with a resolution of one-millionth of an inch.
Precision Noise Tester
Taylor Hobson Form Talysurf 50 Profile Analyzer
Large bore noise and vibration analyzer
Electronic Balances
Digital and dial vernier calipers
Stereo Microscopes with digital video output
Radial Play Gauges with a resolution of twenty-millionths of an inch.
Starrett Grade A – Inspection Level Granite Surface Plate.
Inch & Metric, Grade 2, Gauge Block Sets.
One Model 4TTA Wilson Rockwell Hardness Tester
Miniature and Instrument Bearing Torque Tester
Plug Gauges
Dial Indicators
Digital Micrometers