Food & Beverage Grade Bearings
Lily bearing is an industry leader in supplying standard and engineered bearings that conform to the specific requirements the food and packaging industry demand. We work with a variety of style and materials to ensure that your parts can withstand the extreme conditions and specific government requirements necessary for food production, including:
High-pressure washdowns during processing
High humidity
FDA restrictions & regulations
Bearing Solutions For The Food And Beverage Industry
Food Grade Greases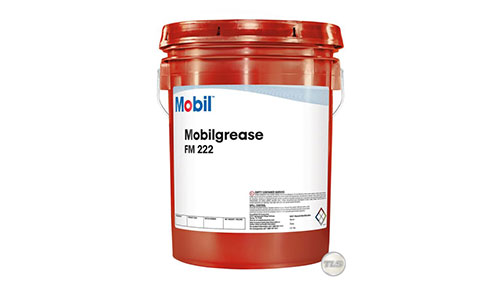 Applications And Customers
With the broadest range of products in the industry, LILY Bearing has solutions for mechanical processing thermal processing, and packaging and handling. We also have a history in grinding, pelleting, extrusion and conveying equipment. Our bearings and power transmission equipment serve most of the major food and beverage segments, from protein, fruit and vegetable to case-ready meals.
LILY Bearing has recently provided engineering and product solutions for:
Food and beverage processing equipment
Blenders / mixers
Ice machinery
Picking and weighing machinery